Bio
|
Artist Statement
|
Exhibitions
Bio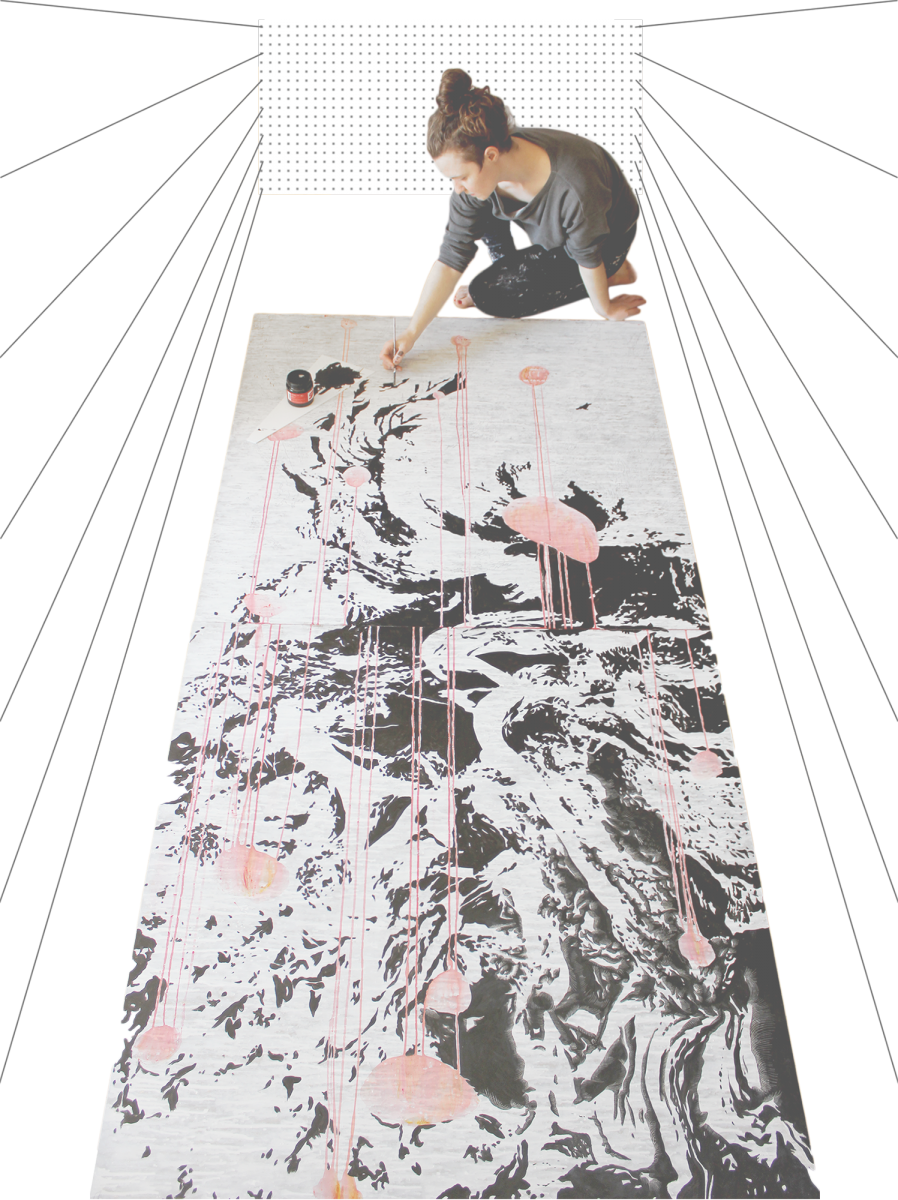 Mila Karavai is a Canadian-Belarusian illustrator, painter and sculptor, currently residing in Barcelona, Spain.
Mila graduated from Belarusian State College of Fine Arts in 2004, in the same year she took first place at The State Young Artist's Competition.
In 2006 Mila was accepted into the Saint Petersburg Stieglitz State Academy of Art and Design in Russia at the Faculty of Monumental and Decorative Arts. She studied there for 6 years, received a Presidential Grant for students that show outstanding advance in the studying process, and graduated with a Master degree in 2013.
Numerous of Mila's artworks from her academic period were collected by art schools for the purpose of tutoring new students.
Since 2008 Mila has been working on multiple fine arts projects including interior décor, mural, public art, painting and illustration, participating in various art exhibitions and creating commissioned art pieces.
From 2019 Mila is a member of the International Alliance of Theatrical Stage Employees in Canada, where she have worked on multiple movies and series as sculptor, painter and illustrator.
Artist Statement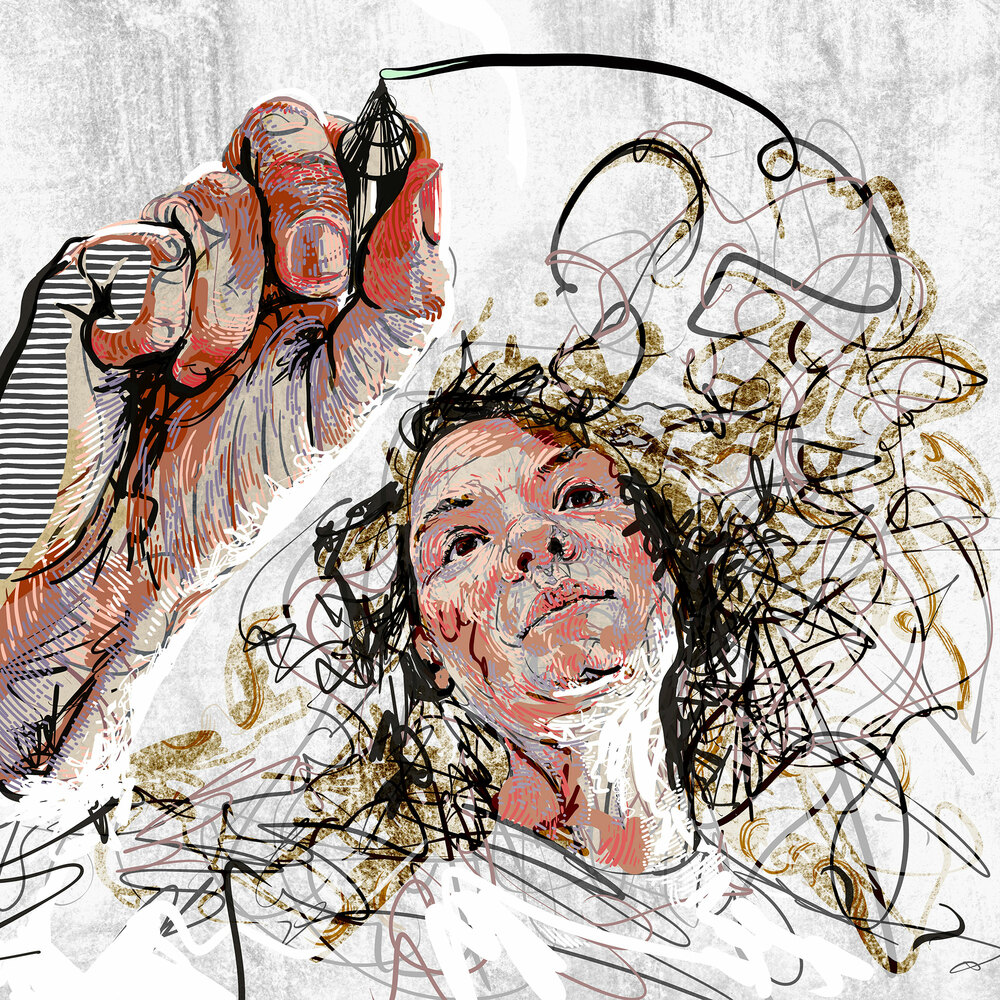 In my artistic practice, I embark on an exploration of the human experience, delving into our unbreakable connection with the natural world and the biological and physical realities that surround us. Through various physical and digital materials and diverse mediums, from paper-mâché to 3D art, I seek to unravel the intricate layers of what it means to be human and to understand our interconnectedness with nature and the broader universe.
My artistic practice is a delicate balancing act between intuition and logic, feelings and knowledge. It is a constant dance between trusting my instincts and harnessing the technical skills I have acquired through classical art education.
Exhibitions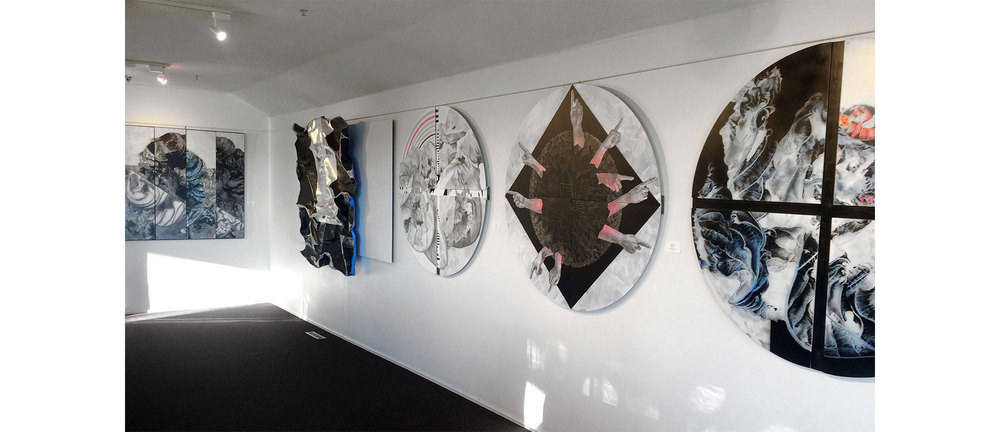 2017 ShowOFF #001, DUDOC, Vancouver
2016 Solo Exhibition "Materialization", Silk Purse Art Gallery, West Vancouver, BC
2016 Solo Exhibition "Materialization", Plaskett Gallery, New Westminster, BC
2015 Summer Art Festival, Deer Lake Gallery, Burnaby, BC
2015 "100 Artists Showcase", Art and Leisure, Vancouver, BC
2014 "The carnival" Ayden Gallery, Vancouver, BC
2014 "A Celebration of Life", Studio East, Vancouver, BC
2013 "Forest's souls" Art and Industry Academy, Saint-Petersburg, Russia
2012 "Oranienbaum in perspective of time", Lomonosov, Russia
2011 "School of Dionisy" Ferapontov Monastery, Ferapontovo, Russia
2011 "On The Walls" Ferapontov Monastery, Ferapontovo, Russia
2010 "Personal Case" History of Fashion Museum, Minsk, Belarus
2010 "Cardboard Life" Art and Industry Academy, Saint-Petersburg, Russia